Commissioned Art for Publications
Over the years I have sometimes been commissioned for illustration work or asked if my art could be used for a book cover or other publications. While I don't put emphasis on illustration commissions I do appreciate artistic collaborations and are open for serious commissions related to literature and the likes. 
Book cover for the buddhist book "Living With Kindness, The Buddha's Teaching on Metta.
The artwork used was one of my older paintings "My Heart is an Ocean" from 2012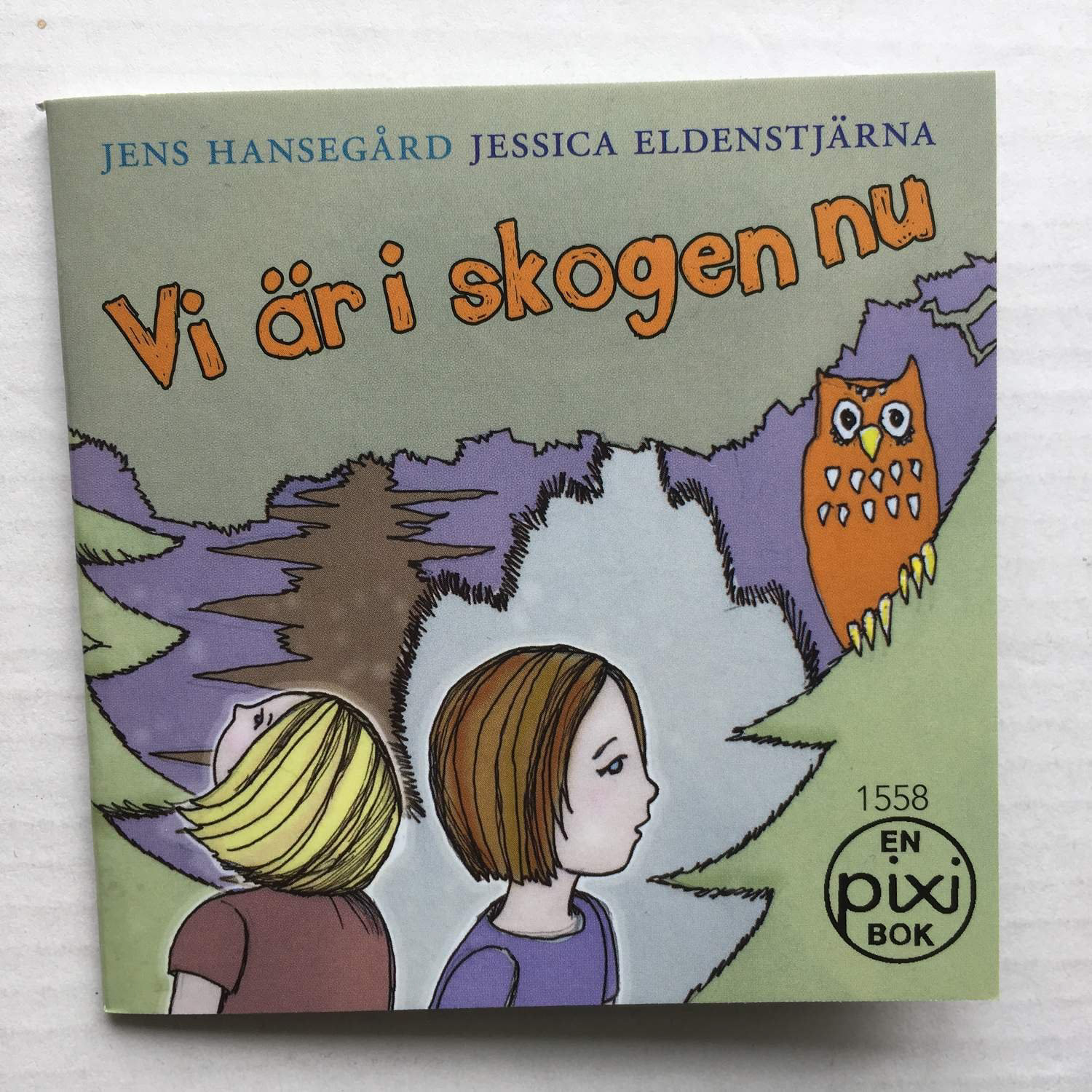 In 2010 I was hired to illustrate two books for Bonnier Carlsen.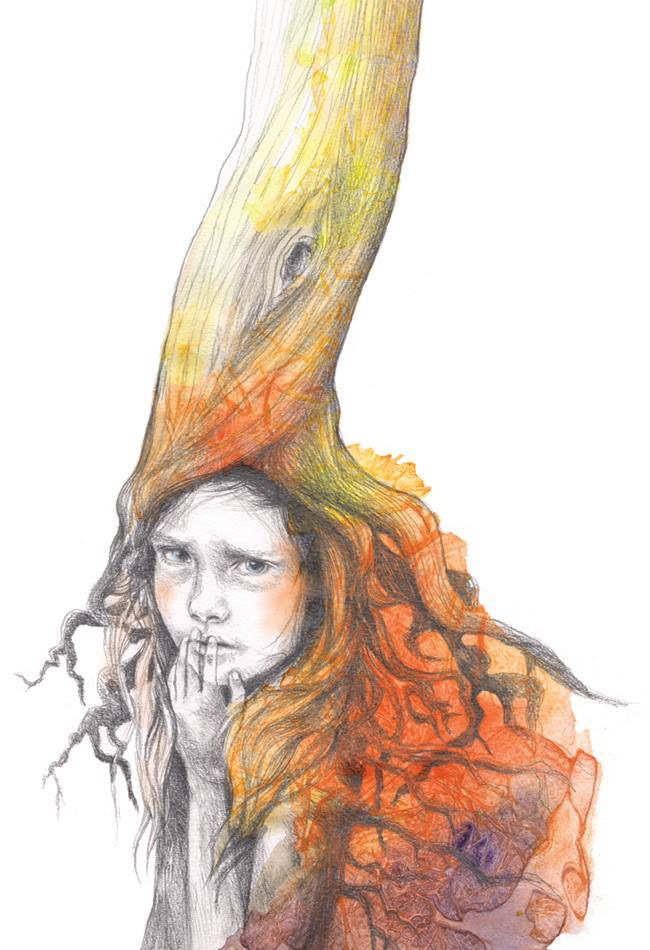 This is one of many examples of illustrations for magazines and educational purposes that I have done. The picture was used to illustrate an article about trauma secrets in the magazine "Tidskriften Socionomen" 2015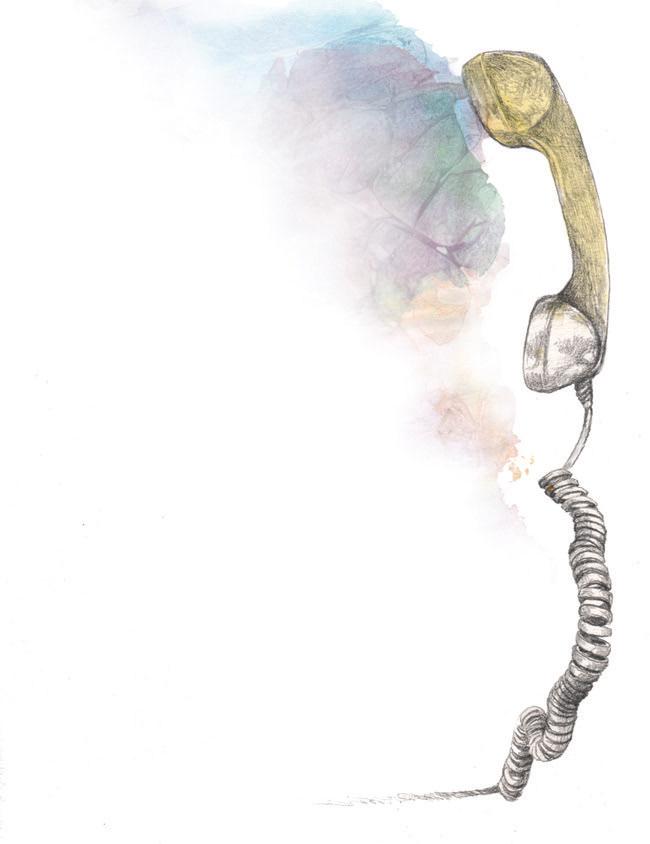 Also an illustration for the magazine "Tidskriften Socionomen" 2015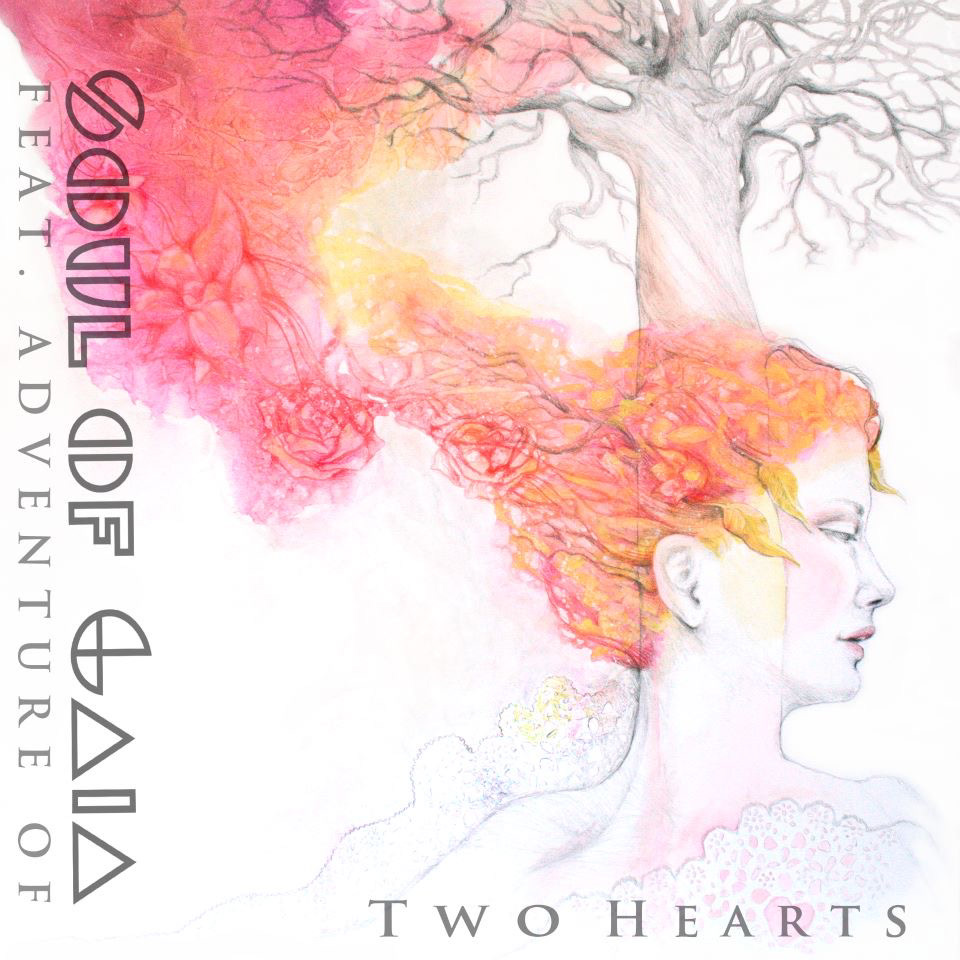 Illustration for the artist Soul of Gaia, music release on Spotify.